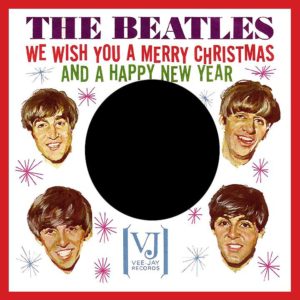 For BIG savings click on "Mighty John's Discount Packages" in the yellow strip above…All our record guides are also available individually for the prices stated in the left hand column and the yellow strip above…on CD in Microsoft word…free shipping.
Or you can find the most up-to-date detailed value for any record within 24 hours (usually much quicker) for only $1.00 per record. Just click on "Online Appraisals" in the yellow strip above.

BONUS: For a limited time with every order of any "Mighty John's Discount Package" we'll include 100 paper sleeves to protect your 45's.
Here's one more way to save BIG!…for a limited time.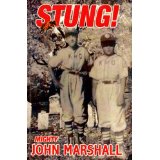 Get a FREE copy of "Mighty John's Record Appraisal Guide" on CD (regularly $24.95), listing the values for over a million records, by ordering a copy of Mighty John's novel, "STUNG!," for $12.95. It's available in the lower right hand column…free shipping.